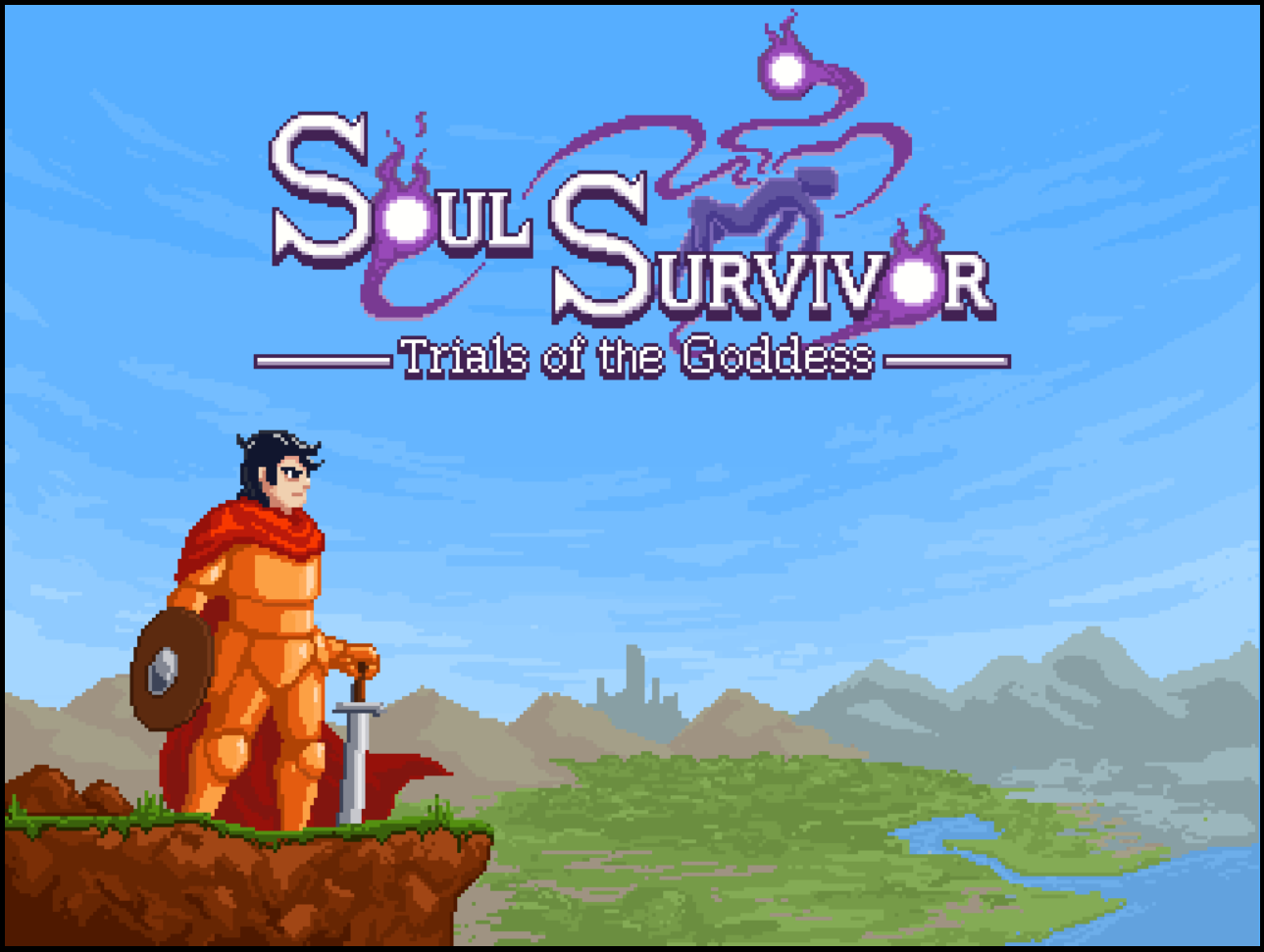 Soul Survivor: Trials of the Goddess
As of this release, Soul Survivor: Trials of the Goddess is playable up through Area 3 of Chapter 2, which is essentially the exact midpoint of the game. Minus some tweaks and adjustments (and some bonus content currently in the works), that means we're halfway there! I am still optimistic about completing Chapter 3 by the end of 2022 and will continue to post minor updates and major milestones as often as time allows.
Just to get this out of the way: Chapter 2 ramps up in challenge quickly and will test even experienced players. But, fear not - if you haven't already made use of the Upgrades system, it's here to make your life easier with a variety of enhanced Skills, Items, and Equipment options that are selectable during character creation (and respawn!) to help you get your footing.
This newest release also has yet more balance enhancements, bug fixes, and even a few new skills to support all of the theorycrafters out there.
Plus a sneak preview of a new "Quick heal" feature, accessible by pressing the "Q" key (not 100% controller supported yet) - this feature brings up a mini-menu on the map screen from which you can easily use healing items without needing to navigate fully through the menus.
Thanks everyone for the support - likes, downloads, reviews/ratings, and comments all mean a lot. Happy dungeon crawling!
--moogle
Get Soul Survivor: Trials of the Goddess