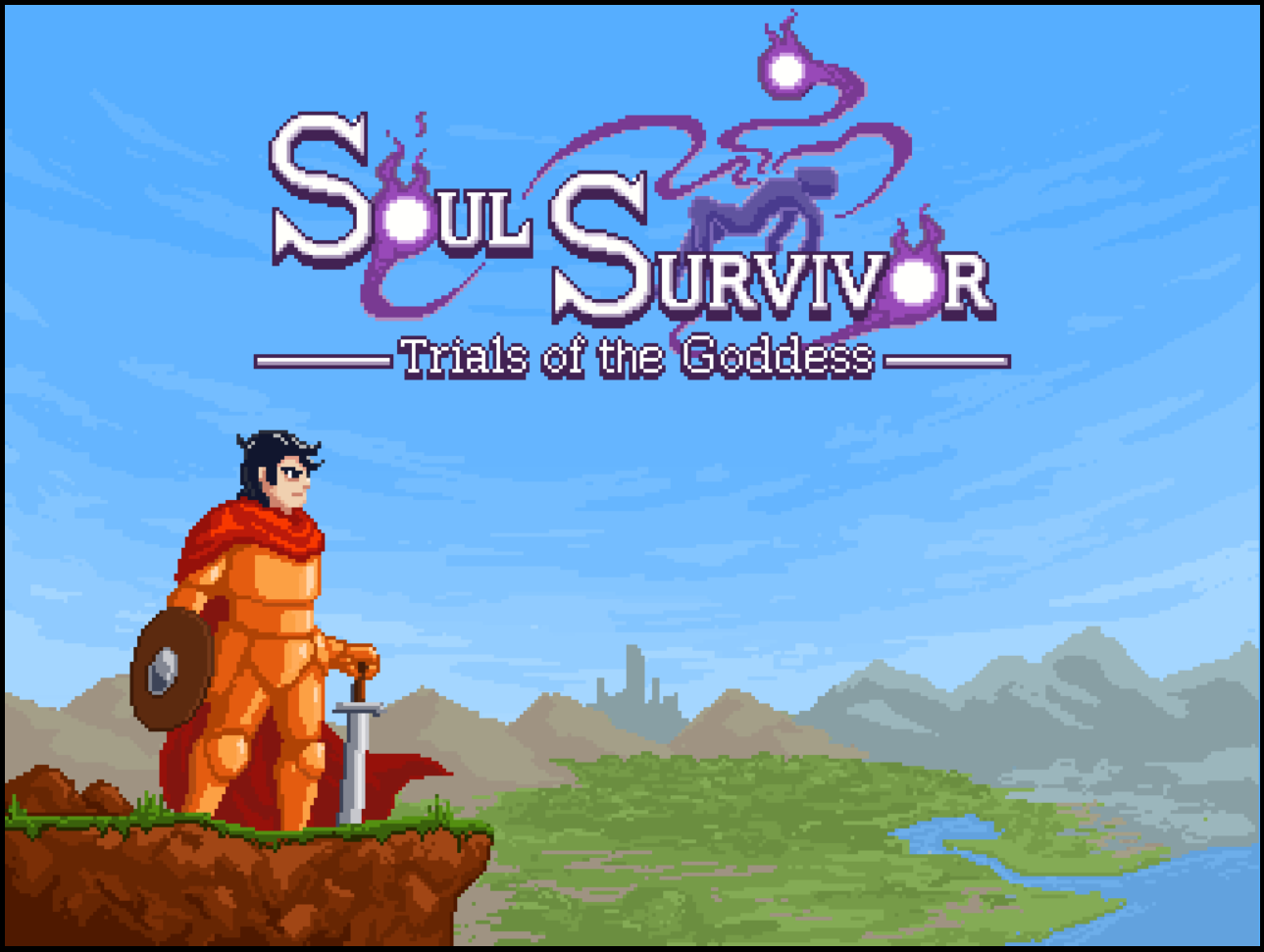 Soul Survivor: Trials of the Goddess
OK, I fibbed about focusing exclusively on chapter 2 it seems!
A few quality updates were needed these past few days, predominantly minor bugs. The biggest one was an issue with battleback scaling as I had changed settings to avoid unnecessary stretching of the combat scene backgrounds.
Enjoy!
Get Soul Survivor: Trials of the Goddess