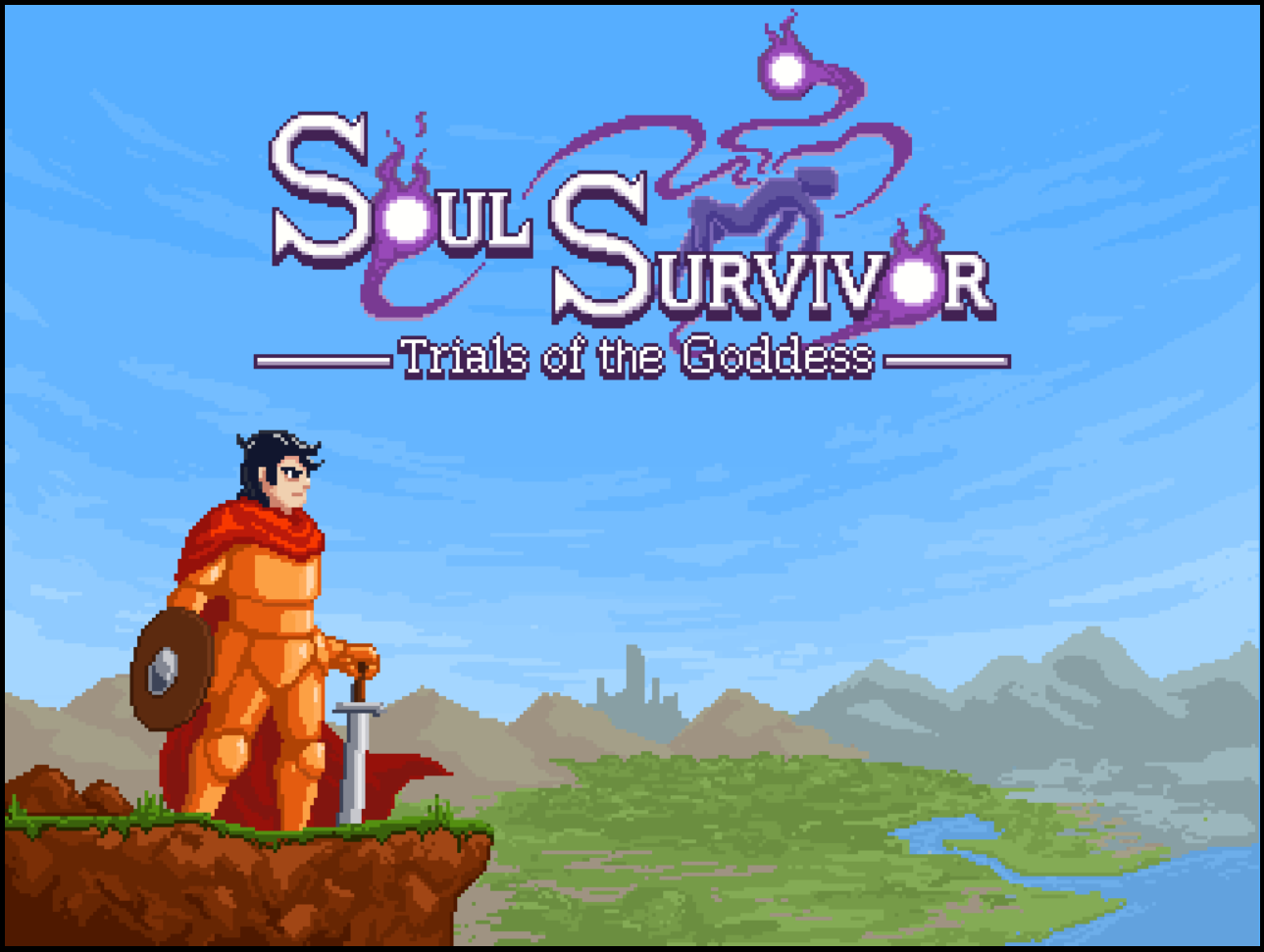 Soul Survivor: Trials of the Goddess
It's been a bit since the demo went public and it's about that time for a big bunch of QoL updates, along with some feature upgrades and changes based upon player feedback.
If you've already downloaded and played the game, thanks! If not, it's a great time to take the plunge.
Changelog:
New intro area for explaining game mechanics, and a more immersive start
Balance changes to some status spells
Improved tutorial text
Skills selected during respawn now appear in the player's Skill Learning menu even if other conditions are not met
Fixed any nagging issues with Auto-Equip (I hope!)
Player HP/MP/TP/Gold is displayed at all Healing Springs and Wishing Wells
Misc. bug fixes
Improved descriptions on some skills (E.G. Treasure Finder and Divination)
Stuff I probably forgot!
Near-future plans:
A proper Roguelike mode with enemy, item, and map randomization
Some new skills and unlockable Upgrades
Improved animations
Of course, Chapters 2 and 3 are on the horizon as well
Get Soul Survivor: Trials of the Goddess